El Famoso, El Rico, Cristiano Ronaldo
Cristiano Ronaldo was born on February 5, 1985 in Funchal, Portugal he is currently 34 years old. If you don't know who he is a professional footballer (soccer player). He plays for the Italian star team Juventus FC and he is the captain of the Portugal national team. He currently has 4 children and his wife is Georgina Rodriguez.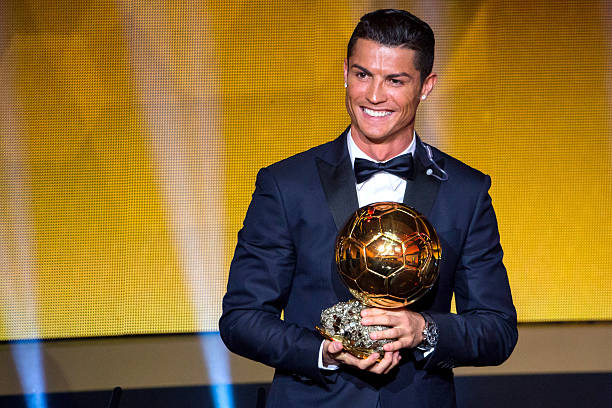 When he was a kid his dad was a metropolitan gardener and his mom was a cook. When he was a kid he loved soccer but he hated school. Once he even tried to throw a chair at his teacher because she said he would never succeed in his dream to become a professional soccer player. He once was diagnosed with tachycardia which is a condition where the heart beats faster than its supposed to, but after undergoing surgery he was back on the field. His first team was Sporting CP. Then managers from lots of famous teams were planning on signing him but then Manchester United paid 12.24 million pounds in exchange for him. While he played in England he became one of Europes' best players . He helped Manchester united get their first Champions League title in the past 4 years.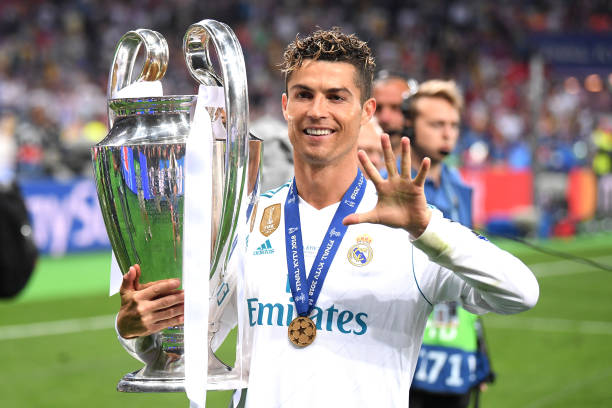 He was then transferred to Real Madrid for a world record transfer of 94 million euros. In Madrid he won lots of trophies like Golden Boots or Ballon D'Or which are trophies that are very hard to get and only the best players in the world would be able to get those awards. From there he played in Madrid until he got transferred to Juventus FC for 100 million euros. He also lead Portugal to a Euro victory back in 2016. Ronaldo has been a contributor to lots of charities and has funded millions of dollars. Now he is considered one of the worlds best players alongside Lionel Messi and others.
About the Writer
Hugo Bran, Reporter, 6th grade
Hi, my name is Hugo Bran. I am 11 years old and I am a sixth grader at O'Donovan Middle Academy. I was born in El Salvador and I have lived here in Los...