Female Kpop Group, Twice
Who is Twice 
Twice is from JYP entertainment. Twice consists of 9 members in total, the members' names are Mina, Momo, Tzuyu, Sana, Jihyo, Nayeon, Dahyun, Chaeyoung, Jeongyeon.  Twice is the second best-known female k-pop group. Twice debuted on October 20, 2015, with the mini-album 'The story begins.' They were formed through a competitive reality show called SIXTEEN.
Twice's history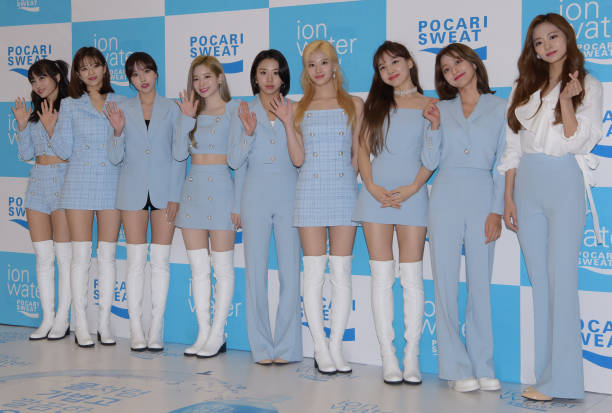 Nayeon, Mina, Sana, Jihyo, Dahyun, Chaeyoung, and Mina were trainees in the show SIXTEEN and that is where they will compete to debut in the group Twice. According to kpop wiki, "twice was supposed to be only a 7 member girl group but then it changed into a 9 member girl group because Park said that he will make Twice a 9 member girl group. He let the audience vote and according to the audience, Tzuyu was added. Park made his decision on adding Momo to the group." This was the beginning of the girl group Twice.
Twice's songs and albums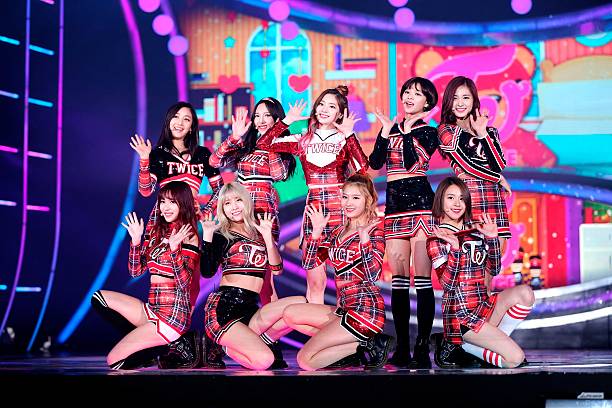 Twice has released a new song on Septemeber 23, 2019, and it's called 'Feel special'. It has hit 2.7M likes and 142,544,138 views on youtube. Another song they have released this year was 'Fancy'. It reached 237,442,948 views and has 3.2M likes on youtube. The mini-album Twice debuted with was 'The Story Begins with the song 'Like Ooh-Ahh.'
Twice's achievements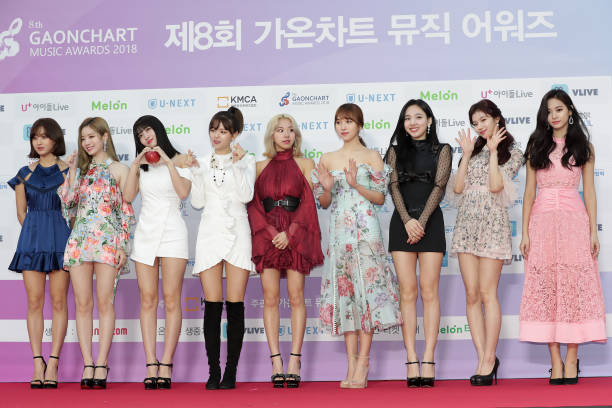 Twice has the most album sale from all the other female k-pop groups. Twice has won 81 awards and they have been nominated for 188 awards. In 2019, they won 13 awards in total at Gaon Chart Music Awards, Genie music awards, Goldendisc awards, the fact music awards, Seoul music awards, and Soribada Best K-Music Awards. Twice is the second best female k-pop group and they have a higher chance of being the first best female k-pop group.
About the Writer
Abigail Poblano, Reporter, 7th grade
Hello! My name is Abigail Poblano and I'm a 7th grader. I have been at O'Donovan for 2 years now. This is my first year in Journalism and I'm very...