Civil Rights Leader, Rosa Parks
Rosa Parks is a civil rights leader who had to surrender her seat for a white man to sit on the bus. However, she refused to give up her seat for him and ended up going to jail. She didn't give up her seat because she was tired of giving in to others. For the act she has made, it started people to protest for equal rights because they went through the same experiences that Rosa Park has been through.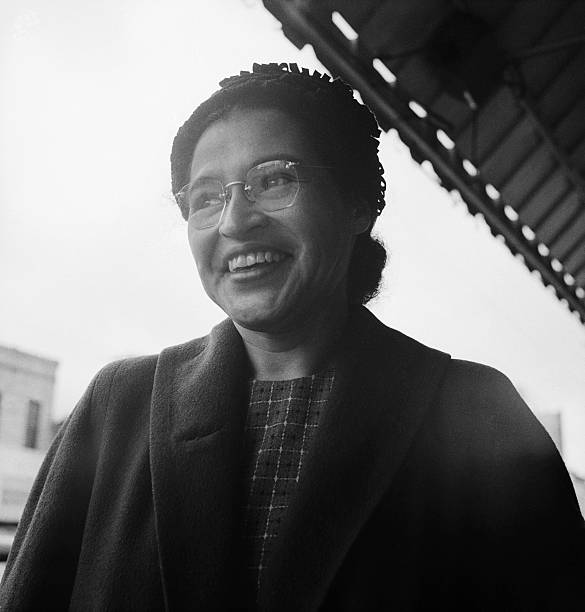 Rosa Parks was born on February 13, 1913, in Tuskegee, Alabama. In 1932, she was 19 and got married to Raymond Parks who was a barber and a member of the NAACP.  Unfortunately, on October 24, 2005, in Detroit, Michigan, she died. Her parents are James and Leona McCauley, who separated when Park was two. Both of Parks' grandparents were former slaves and strong advocates for racial equality. Parks was not the only one in her family who was a strong advocate for racial equality.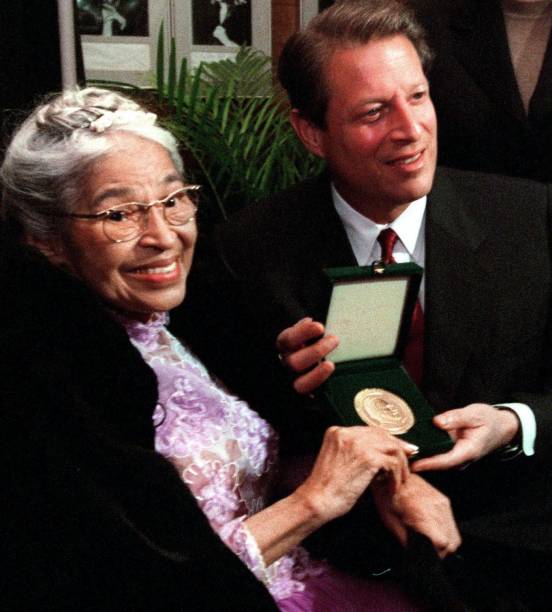 Rosa Park's bravery led to nationwide efforts to end racial segregation. She was awarded the Martin Luther King Jr award. Parks was also awarded the Detroit-Windsor International Freedom award. Rosa Parks even wrote her own book called 'My story.' Rosa Parks was the first woman, and the second black person to ever have the honor of lying in state in the Nation capitol. Rosa Parks was inspired by Claudette Colvin is the teenager who was arrested as well for refusing to give up her seat to a white person. Parks did many things that made a difference in our world. 
About the Writers
Abigail Poblano, Reporter, 7th grade
Hello! My name is Abigail Poblano and I'm a 7th grader. I have been at O'Donovan for 2 years now. This is my first year in Journalism and I'm very...
Erica Parra, Reporter, 7th grade
 My name is Erica Parra. I have been a student here at O'Donovan for two years and this is my first year in journalism. I have lived in Los Angeles...